Waugh and Allen Orthodontics
Imagine earning points for being a great patient and having a great smile! With Waugh and Allen Orthodontics, you get to join a membership club of lucky users who earn points for doing all kinds of awesome things. And the best part is that you get to use your points to play games, order gift cards and more!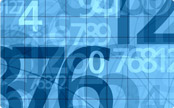 Earn Points
You get to earn points just for joining our membership program!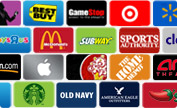 Prize
You can login to use your points to redeem for cool prizes!
Contests
Join our contests for a chance to win even more awesome prizes!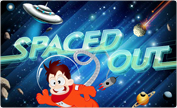 Games
Browse our fun games. You can even invite your friends to play!
For Parents
Parents love us too! You don't have to be a patient to join!
Our Patients Love Us

2470 Daniells Bridge Road, Suite 201,

Athens

,

GA

30606

Tel: 706-353-3500

http://www.waorthodontics.com
My Mom took my sister to see Dr. Waugh when she was in second grade because she still sucked her fingers. He talked to her and made a deal with band aids. Something about 21 days to…

R.S.

Read More
Jun 12, 2014

We could't be happier with Waugh & Allen. Our daughter has corrected so quickly that Dr. Waugh is going to remove the braces early and she couldn't be more proud. She has exceeded…

K.H.

Read More
May 12, 2014

Dr. Waugh and his staff are amazing. My son who usually has dentist fears loves going to his appointments. Everyone is so friendly. The separate waiting room for my two year old…

F.H.

Read More
Apr 21, 2014
More Reviews
Our Current Contest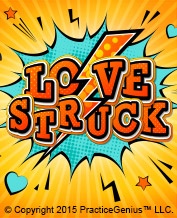 LoveStruck Trivia
Fall in love with all 14 of these super sweet, trivia-style questions, The person with the highest score and fastest time is the overall winner! Have fun and good luck, cutie pie!
Contest Details